Meet Our Staff
Meet Our Staff
Faye Rodgers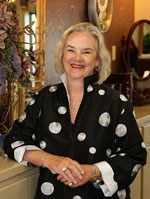 Faye opened Faye's Diamond Mine in 1988 in a 400 square foot store. Since then Faye has expanded the store to a 2500 square foot showroom.
Faye is a Jewelers of America Accredited Jewelry Professional. She is up to date on the latest information in the jewelry industry, locally and nationally.
Faye has won numerous awards for jewelry design. She won the National Jewelers of America "Buyer's Choice Design Award," the Conventions Choice Award with the Arkansas Jewelers Association, and the IJO top Design Award two years in a row. Faye has also won many state design awards with the Arkansas Jewelers Association.
Faye has received recognition in other areas as well. She received, among others, the "Best Family Diamond Store" award from IJO, the "Jeweler of the Year" award by the Arkansas Jewelers Association and the "Jewel of the Community" and "Business of the Year" awards from the Clinton Chamber of Commerce. In 2015 she received the Convention's Choice Award out of statewide design entries in the Arkansas Jewelers Association convention.
Faye travels to Antwerp, Belgium to hand select diamonds direct from the diamond cutters. She has toured the gold factories of Italy, the artisan gem markets of East Asia, the opal mines of Australia, the gemstone mines of Brazil, the diamond-cutting factories in Tel Aviv, and the diamond and gold mines of South Africa. Faye was one of only about two dozen jewelers worldwide, who as guests of DeBeers, were allowed to go down in one of their premier diamond mines in Kimberly, South Africa.
---
Lori Blagg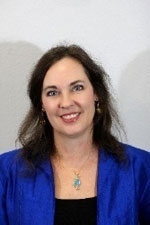 Lori joined Faye's Diamond Mine in 1989. She became a Graduate Gemologist through the Gemological Institute of America in 1999. After further study through the Independent Jewelers Organization, she became a Master Graduate Gemologist Appraiser - one of only fourteen in the nation.
In 2011 Lori won the highly esteemed "Superlative Design & Innovation Award" presented by IJO. This is a national recognition award given yearly to an individual who exhibits consistent artistic and innovation design ability. Lori has won numerous awards for jewelry design, including the prestigious "Conventions Choice C.A.R.A.T. Award" at the Arkansas Jewelers Convention.
She has been an active member of several volunteer organizations in the community of Clinton. She has also served as a board member for the Arkansas Jewelers Association as well as serving as the organization's President.
Lori travels with Faye to the diamond cutters' offices in Antwerp, Belgium to hand-select diamonds for Faye's and for our customers. Her extensive training, along with her love of diamonds, assists her in providing our customers with superior service.
We are also happy to introduce you to our fabulous sales staff. Each of these ladies is trained to help find the perfect piece of jewelry for you. Stop by and meet us or call for an appointment. We look forward to seeing you soon!
---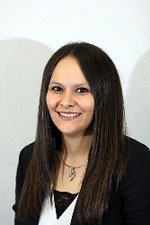 Shannon Smith
Shannon is certified as an Accredited Jewelery Professional through GIA (Gemological Institute of America) and has been a member of the Faye's Diamond Mine family since 2007. She is an accomplished designer and has attended many seminars and jewelry conventions. While working at Faye's, she has gained valuable knowledge about diamonds and gemstones through the American Gem Trade Association (AGTA).
Come in and let Shannon assist you in any of your gift, jewelry, and diamond needs.
---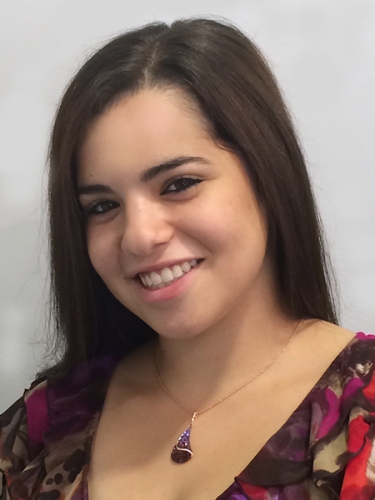 Nina Buckelew
Nina has been with Faye's since 2013. She is passionate about fine jewelry and custom design, and delighted to help customers create one-of-a-kind heirlooms to enjoy.
Nina is looking forward to furthering her education in the jewelry industry. Stop by and you're sure to be greeted by her sunny smile!
---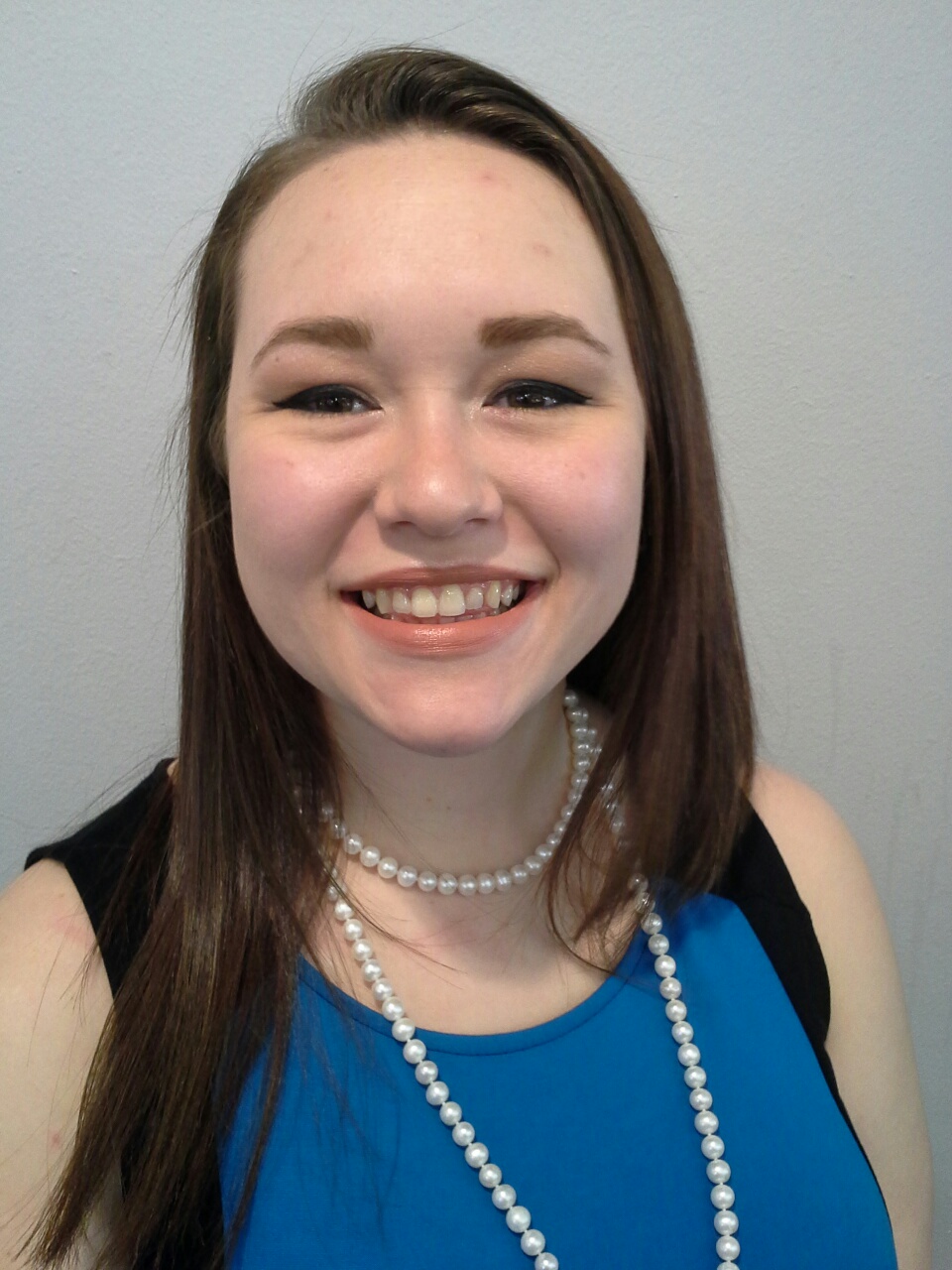 Alexus Stutzman
Alexus is the newest member of the Faye's Diamond Mine family. Originally from Oregon, Alexus moved to Van Buren County in 2011.
Alexus is enthusiastic about high fashion jewelry, as well as gemstones. Stop in sometime and let her show you her favorite pop of color!
---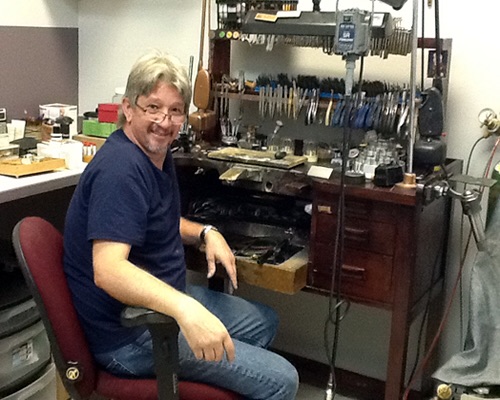 Mark Lutz
Mark joined Faye's staff as an in-store bench jeweler in 2015. He has worked with jewelry for over 40 years, from a young rock hound carving and setting minerals, to an apprentice mold maker for large-production ring settings. He started his career as a bench jeweler in Arkansas in 1988 after a 6-year tour in the Marines.
Since then, he has worked as a diamond setter and goldsmith, owned his own business, and practiced bench repair for many jewelers across the state. His greatest satisfaction is seeing a customer's face light up after seeing an old piece of jewelry he has made like new again, or seeing a custom design for the first time.
We are happy to offer Mark's extensive bench jewelry skills right here at Faye's!