Antwerp Diamonds
Diamonds From Antwerp, Belgium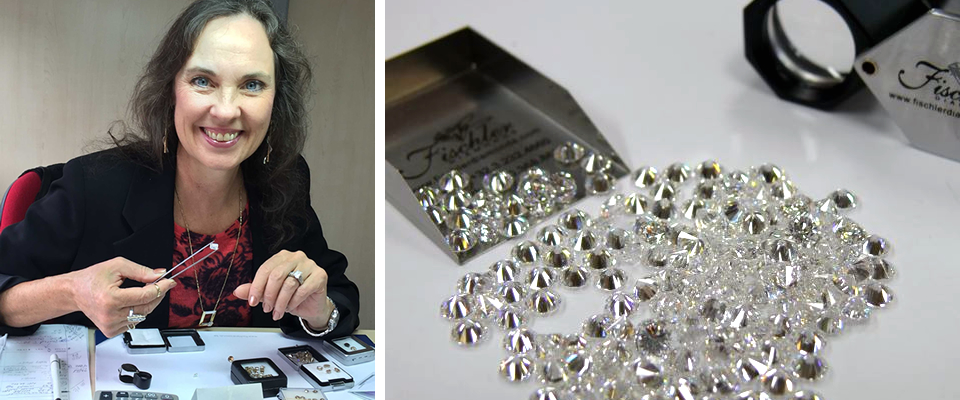 In Antwerp, before they lock me inside a diamond vault, they take my passport away. Then I pass through secured areas made of steel and bullet proof glass. I quietly pass countless heavily armed guards, who keep nearly everyone on earth out, except a select few.
I have nothing with me except my exceptional eyesight, tweezers, a loupe and 30 years of experience and training on how to identify diamonds by value, rarity, quality and performance.
I spend days looking for just the right diamonds. Just me - holding my tweezers in one hand and my loupe in the other.
Inside, I can find the prettiest $500 diamond on earth, or I can find the prettiest $50,000 diamond on earth. Each is an exceptional value for the price. Both are very different from each other and both will have very excited people waiting for them back in Arkansas.
Tell me what you want. Tell me what your budget is. Send me on a mission for you and your forever diamond.
In Antwerp, I am surrounded by billions of dollars of the finest, rarest treasures on earth. Diamonds. I choose each one by hand, by sight and by experience for you. I choose diamonds with exceptional value and performance for any budget.
Which one should I Choose for you?
Lori Blagg, Master IJO Jeweler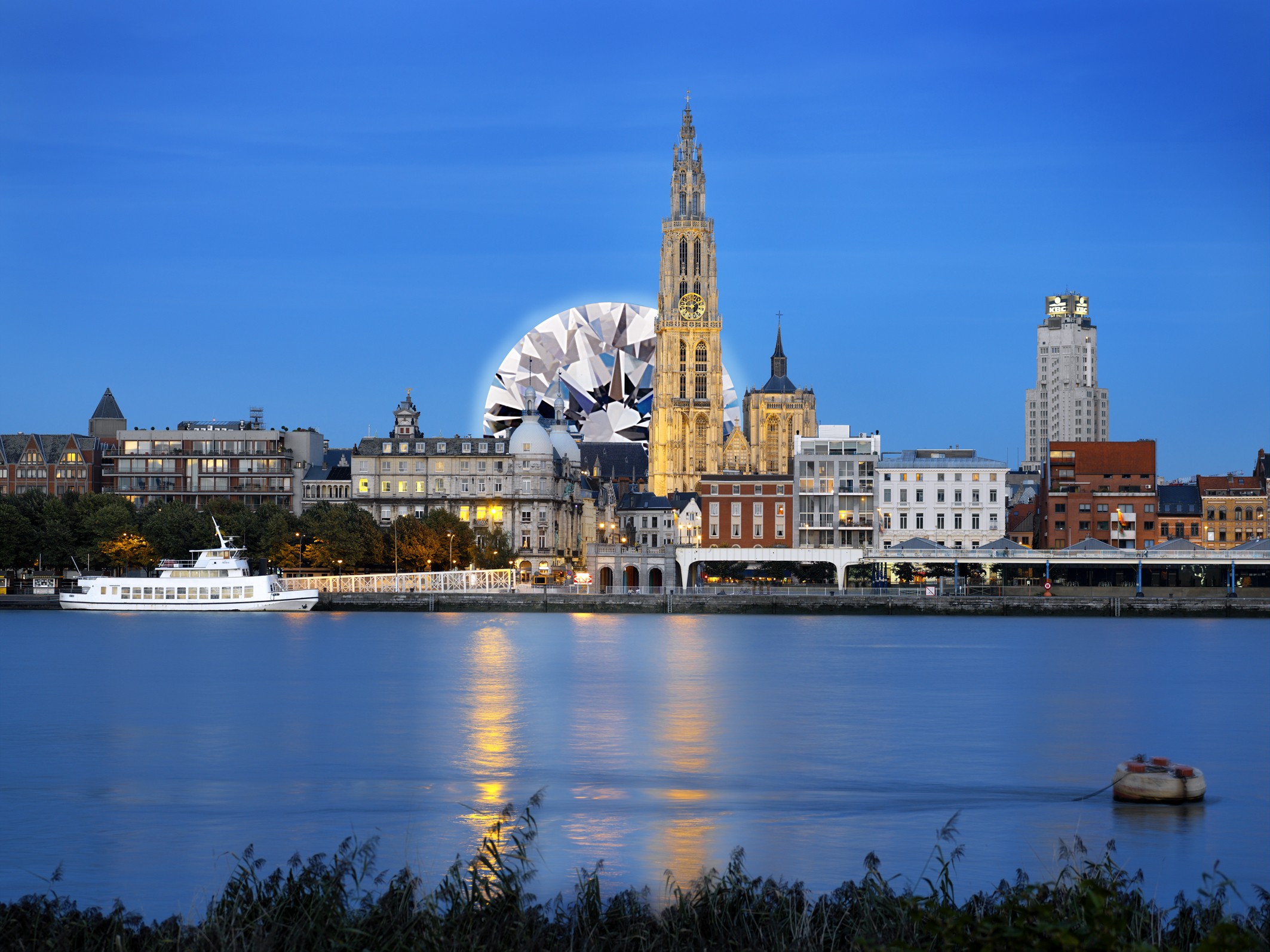 Every year, Faye's Diamond Mine travels nearly 10,000 miles to hand select diamonds in Antwerp for our customers back in Clinton.
With our connections overseas, we are able to cut out the middleman, and save money in the process. With this elite service, we extend these savings to our customers, and are able to get the best selection of diamonds in the world. Antwerp, Belgium is where 60-80% of the world's diamonds are cut and traded, and is known as the "Diamond Capital of the World." We proudly comply to the Kimberley Process, which prevents conflict diamonds from entering the diamond trade, and by doing so, we are able to import conflict-free diamonds into the United States.
Diamonds are individually unique, just like the people who wear them. It's our pleasure to help match someone with the diamond that has the particular qualities that suit them perfectly. As a lifetime investment, heirloom, or breathtaking gesture of love, the best way for us to guarantee your ultimate satisfation is by personally hand-selecting your diamond from the best source. For more details, please call us at 501-745-8434 or send an e-mail to faye@fayesdiamondmine.com.